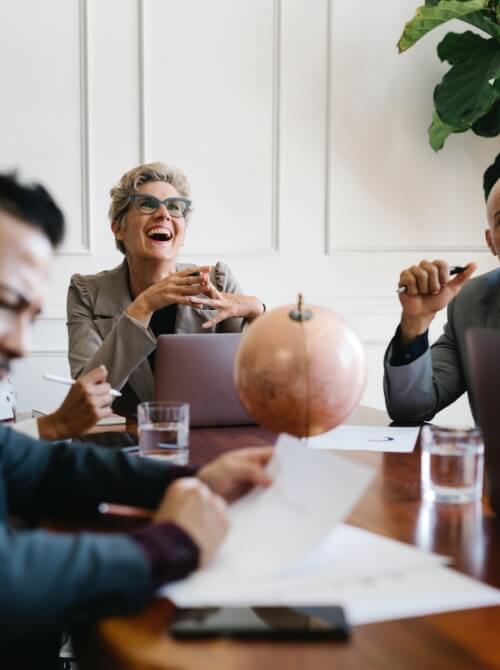 Memoirs or Narratives of
THE WUD STORY
When birds seek shelter, make a nest and raise a brood, they rely on trees to harbor and safeguard them. They carve the wood, shape it, create a structure and call it home. Wood and the interior also share a similar connection. Wood is ubiquitously infused in every inch of the home's design, construction, and interiors. For us, at thewudstory it's all about carving wood to weave the tales and build the dwelling of your dreams.
Spaces define an individual's personality, personal choices, and professional preferences. It is a collection of almost everything you have desired to put together in one place. We have been creating spaces for years, and the delight it brings is that it not only harbors people. Our creations are interwoven with the memories of your time spent. We regard this responsibility greatly. Our team comprises a handful of the industry's top designers, whose creative palette goes beyond a specific spectrum, giving rise to interpretation and innovation.
Since the dawn of civilization, wood has been an integral facet of the interiors. Its cultural significance makes us establish a meaningful connection with nature. Thewudstory, a prominent interior design studio, gained notoriety by seamlessly fusing the tents of holistic design and cultural roots into the architecture of construction, decoration, and furnishing in order to provide a solid backbone for our users to operate smoothly. Whether home or professional, space is more than a four-walled room; it is one's identity, which we wish to preserve.
Our attention to details, dedication, flexibility, open-mindedness, and willingness to evolve have enabled us to collaborate and work with a variety of clients. Some of our pleased clientele
This first phase is basically focused on getting to know you, your space and your lifestyle. This is the time for you and the designer to discuss your targets, notions, inspirations, and ideas. All of these things might assist the design team gain a sense of your aesthetics. Once the extent of work has been determined, measurements will be taken at your property in order to determine a budget.
The analysis phase's principles are fine-tuned in the second phase. Further presenting you with two or three design directions to gauge the one that matches your ideas. This is the most exciting part of the process, building and zoning codes are also researched and analyzed as part of an architectural designer's job. You'll be able to feel and interact with a variety of textiles, surface materials, and finishing options.
By this time the design direction has been solidified and it's at this point that your designer is laying the finishing touches on interior details like flooring and worktops, plumbing and electrical fixtures and furniture. In order to verify that everything fits in the area, they work with a general contractor to check the specs. During this phase, most of the effort is incurred up front.

The installation is the final event in the design process. All soft goods, window treatments and furnishings are installed by the receiving and installation company where all elements were shipped to. Allow yourself some time to get used to the layout and the new surroundings. Finally, you should have an environment that inspires, accommodates, and supports you.
The team


behind our success